Routers/Firewalls :
Does your business want to give your employees access to the internet but dont know how to go about it. Well safety is a key and we can make sure your pretty hacker proof by installing a router/firewall into your system which will give you safe surfing from hackers. Remember though, Adware/Spyware cant be stopped effectively with these so making sure you have some kind of policy on internet access is a must. Let us know what you want.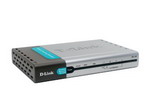 PC/Server Maintenance :
For home and business users alike nothing could be more worse than having your pc fill up with files, viruses, adware/spyware. All these can contribute to a sluggish computer whether its a server or a home pc. You would be amazed at what can be removed from hard drives that is taking up so much wasted space.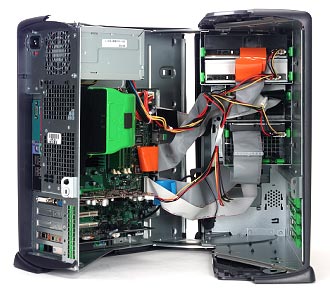 Network Admin :
A very important area for businesses is the maintenance of workstations and servers alike. We can maintain these for you clearing out such things as temporary files, checking to make sure your antivirus package is up to date, removing user accounts no longer required, making sure your backups are running etc. Just give us a call.
Spyware/Adware Removal :
One of the main problems with surfing on the internet are the websites that try to install adware/spyware on your computer. This could result in your pc becoming slower than usual along with loads of pop-ups and in extreme cases your pc may become unresponsive and even lock-up. There are quite a few ways to fix and prevent these types of malicious programs. These will be charged at our call rates as shown here. Feel free to contact us about what can be done.
Computer Health Checks :
We can also do computer health checks and let you know what we find wrong and make recommendations to remedy them. These will be charged at our call rates as shown here